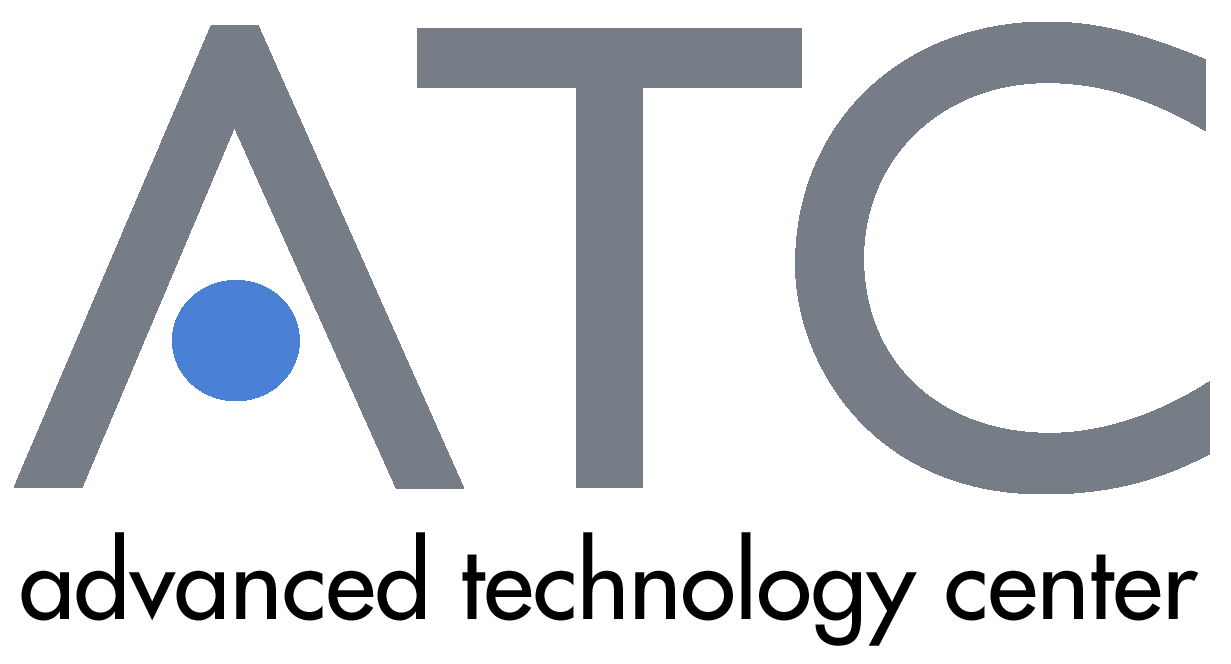 Located on the Virginia Beach campus of Tidewater Community College (TCC) near the Old Dominion University/ Norfolk State University (ODU/NSU) Virginia Beach Higher Education Center, the ATC is a state-of-the-art education STEM (Science, Technology, Engineering, and Math) facility designed to offer Virginia Beach public school students a college-like experience, and the highly technical education required for successful careers in:
Information Technology & Computer Sciences.
Architecture, Engineering, and Manufacturing.
Digital Design & Marketing.
Students accepted to the ATC benefit in the following ways:
They may remain active at their home high school while taking half day classes at the ATC.
Students are allowed to prepare at no cost for national certifications. Students passing National Occupational Competency Testing Institute (NOCTI) assessments with a score of 70 or better may be eligible for college credit.
Students may continue their education at the community college or university levels; or directly enter the job market armed with the industry certifications desired by today's employers, and/or both.
Students interested in applying to the ATC should do so by completing the application available in any high school guidance office, and then returning the application to their school guidance counselor. For more information, please contact the ATC at 757-648-5800.
Course selections at the ATC can be found in the career clusters of Information Technology & Computer Science, Architecture, Engineering and Manufacturing, and Digital Design and Marketing. Students learn workplace readiness skills within the content area. Those who are completing a two-year sequence have the opportunity to verify their knowledge of the workplace readiness skills through an industry assessment.